Date/Time
Date(s) - 10/30/2020 - 11/06/2020
1:00 pm - 8:30 pm
Location
1357 Westtown Thornton Road
Categories
Have you ever wondered if you could connect with someone who passed?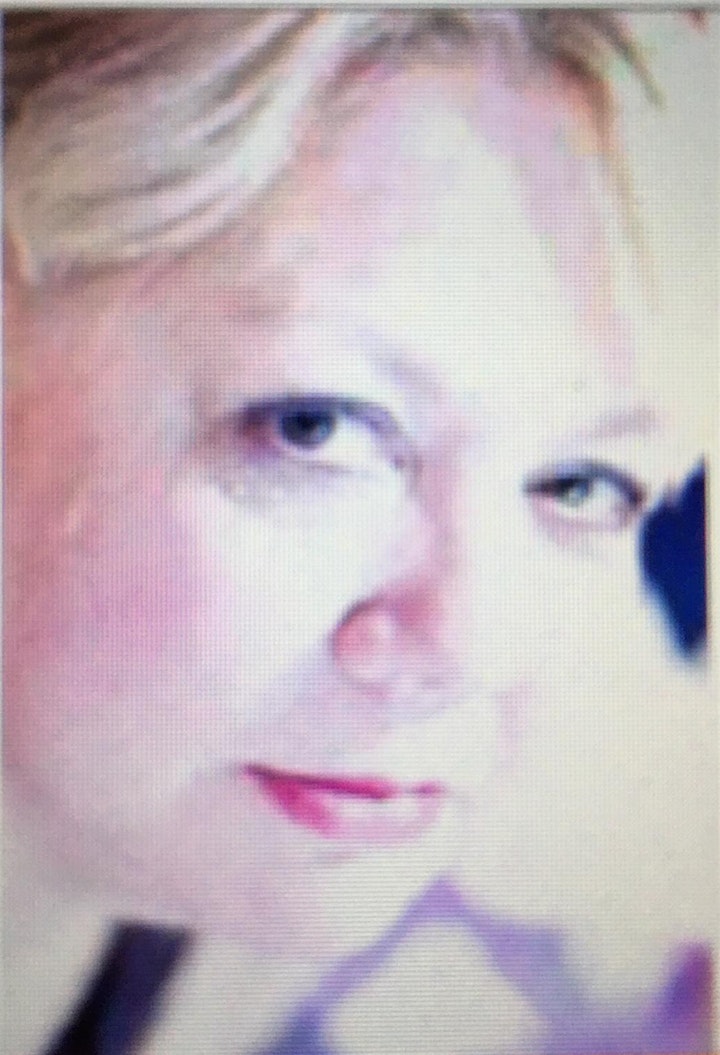 Have you ever wondered if you could connect with someone who passed?
The Barn Shop and Art Gallery at Echo Hill Farm is proud to present , in person, International Psychic Medium Jeanann.
So many of us want to connect with loved ones who have passed. Jeanann will present this fascinating experience that will fill your hearts with joy and love perhaps finally hearing answers to questions that you never thought you would get.
Fridays with Jeanann is a unique opportunity in this peaceful setting to feel and speak to that person you have been longing to engage with just one more precious second. A family gift, Jeanann has an exceptional background in spiritual consulting and more for over 45 years.
Following covid guidelines, afternoon and evening sessions will be limited to 12 individuals in this unique two story barn with proper spacing. Masks are required, dress warmly and BYO BLANKET.
Upon arrival at Echo Hill Farm, light refreshments will be served while you Mix and Mingle with Jeanann. There is no need to provide her any information on your loved ones in spirit or your intention. When we retreat to socially distancing seating, for the next two hours Jeanann will offer clear connection with your past loved ones and pets in spirit.
Jeanann has been featured on television, Fox Good Day and America's Got Talent Psychic and provided New Years predictions for the Delaware County Daily Times along with various radio and restaurant appearances. She has traveled world wide with International Companies and assisted many national and local organizations, charities, hospitals and silent auctions.
Echo Hill Farm's barn, starting as a log barn before this township's famous Battle of the Brandywine, has grown in size and structure with markings of the Underground Railroad and Lenape Indians. This property and bank barn have experienced history for the past 250 years, a great place to bring you messages from spirit.
Come solo or with a friend and experience loved ones in spirit with Jeanann at Echo Hill Farm. All attendees will receive messages from spirit.
Pre-registration required.
We will be attempting to have audio cd's available of the session readings for $10